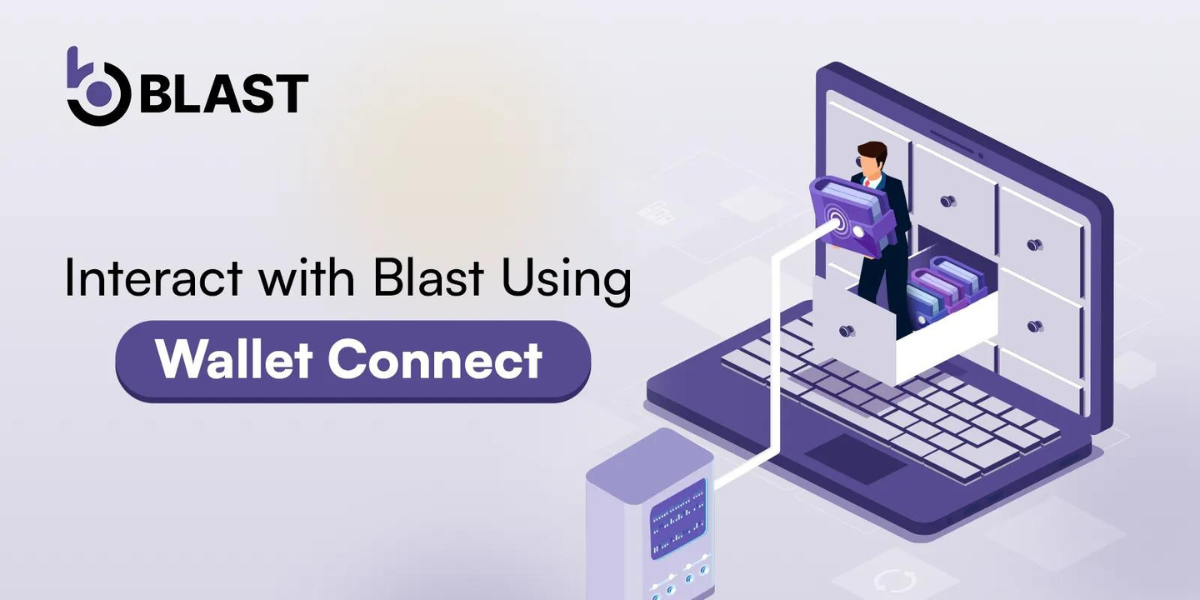 Bware Labs enables WalletConnect registration and payment on Blast API
Bware Labs' declared goal is to simplify Web3 development. But how can this be put into practice? By removing the infrastructure and environmental obstacles that blockchain developers frequently encounter and by providing some of the fastest and most dependable services on the market.
With Blast, Bware Labs intends to decentralize blockchain access while maintaining high availability and latency performance for all users. Furthermore, despite its decentralized nature, Blast wants to continue being the fastest API platform available.
Having had MetaMask as the main connecting method in past releases, Blast aimed at expanding its users' options when creating accounts and making payments. WalletConnect is now up and running alongside MetaMask. You can choose whether you want to connect via MetaMask from your browser or via WalletConnect from one of the supported wallets on your mobile device.
WalletConnect is the decentralized Web3 messaging layer and industry standard for tying blockchain wallets to dapps. By giving wallets the finest infrastructure and tooling possible, WalletConnect continues to advance the interoperability of the Web3 ecosystem while ensuring that users receive an exceptional user experience. It is an open protocol that uses a QR code to connect mobile wallets and dapps running in your browser. This way users can conduct safe transactions through supported wallets without disclosing any private information online.
By integrating WalletConnect with Blast, companies, developers, and any other tech enthusiast building on a specific chain are now given more options regarding the way of connecting and making payments within Blast. Furthermore, this means that payments can now be made from any wallet, including multisig wallets. There is no need to move your funds to MetaMask anymore! Try it out here!
The integration of WalletConnect further enhances Blast's user experience by offering more payment options and sign-up flexibility. It allows our users to choose their payment method and it makes the process more convenient even if they don't use MetaMask. Paying is now simpler and easier than ever before thanks to the latest version that allows payment alternatives from different wallets as well as on multiple blockchains
Blast sets itself apart from its rivals by combining the overall user experience, unbeatable pricing, and one of the greatest performances on the market. It currently possesses all the qualities to stand out as a top option for Web3 developers searching for the best available services with the fewest trade-offs across the board.